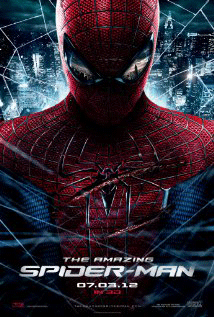 "As a child growing up in the 80s, I was fortunate that my imagination was not burdened by as many technological trappings that plague kids today.  Sure, I had my Atari and Nintendo, but beyond that I had a group of creative friends and a few backyards that became various universes.  And while I was blessed to have many real heroes in my life, I still had a fascination for a few superheroes that weren't limited by the laws of gravity and physics.  Batman and Spider-Man were always my favorites, and I may or may not have had the footie pajamas to prove it."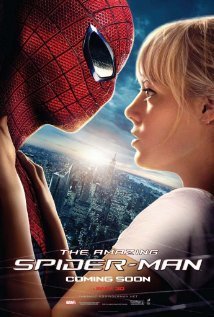 In this exclusive Amazing Spider-Man featurette, director Marc Webb discusses why Spider-Man is one of the biggest International superheroes.  He also talks about the importance of Spider-Man's mask, his uniqueness, and his sense of humor.
The Amazing Spider-Man opens tomorrow, but I am pumped that I get to see it tonight.  Keep an eye on The Movie Mark this week for my official review along with more featurettes and exclusives!