Fall Release Preview
CBS Films will kick off the fall movie season on Friday, September 7th with the Bradley Cooper/Zoe Saldana-starrer THE WORDS, followed by the release of Academy Award-winning writer/director Martin McDonagh's  ("In Bruges") dark comedy SEVEN PSYCHOPATHS, starring Colin Farrell, Christopher Walken, Sam Rockwell and Woody Harrelson on Friday, October 12th. Already generating award-season buzz, SEVEN PSYCHOPATHS will make its debut in one of the coveted 'Midnight Madness' slots at the upcoming Toronto Film Festival.
Check out the CBS FILMS Fall Preview for plot synopses and a few publicity photos.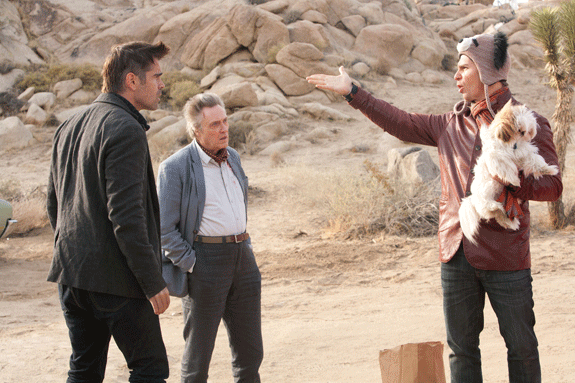 Tweet