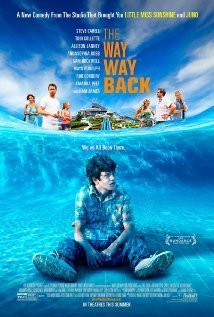 The Movie Mark is back, baby!  And I'm back with free stuff for you.
I've heard the cries.  I've heard the screams.  I've heard the pleas.  And you know me – I aim to please.  So let's get this party started again, and let's get it started with a free movie screening!  Sign up here:
You know what to do.
I've been gone way too long, but I'm ready to rock and roll once again.
Tweet
One Response to "FREE SCREENING: The Way, Way Back"